We're working hard to source and collate a series of case studies showcasing best practice when it comes to embedding digital tools into learning.
Do you have a great example of using Technology Enhanced Learning? Contact Us to tell how you're using digital tools to enhance student experiences.
We'll be adding to our case studies periodically, and you'll find a wide range of case studies ranging from the use of Massive Open Online Courses (MOOCs), utilising Digital Accreditation (e.g. Badges), creating Games-Based Learning, Virtual Reality/Augmented Reality or Mixed Reality, Social Media, and Digital Storytelling. If you're not looking to develop new content, then Content Curation can also help you engage learners in new ways.
The case studies will have suggestions on how to adopt these tools into your learning and also some pitfalls to watch out for!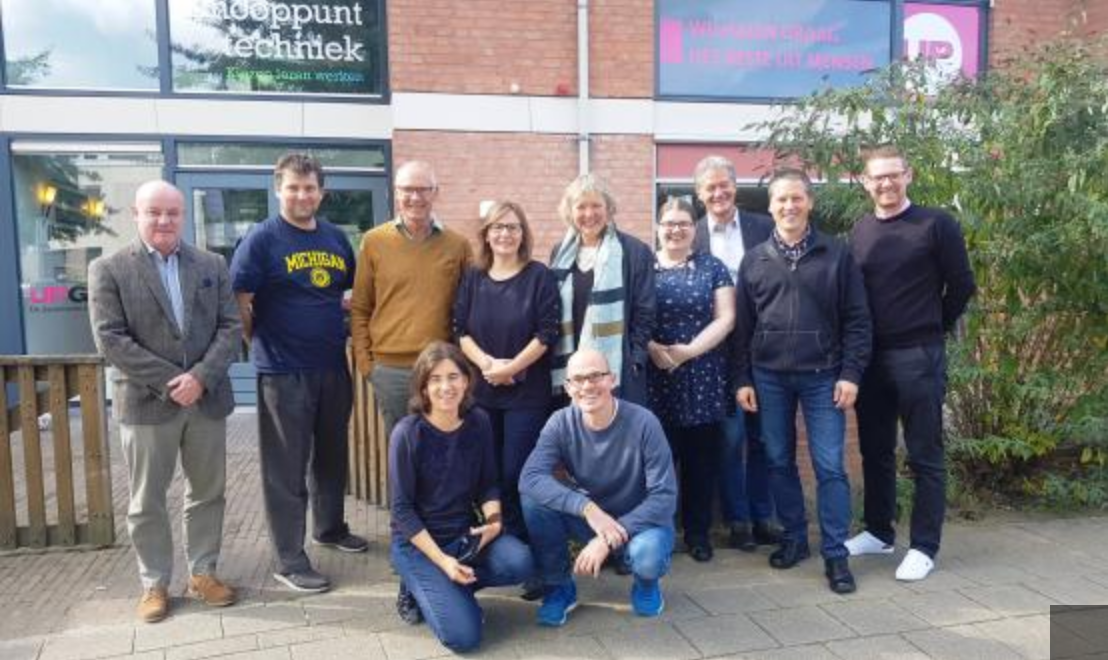 Institutions across the EU are taking an innovative approach to[...]