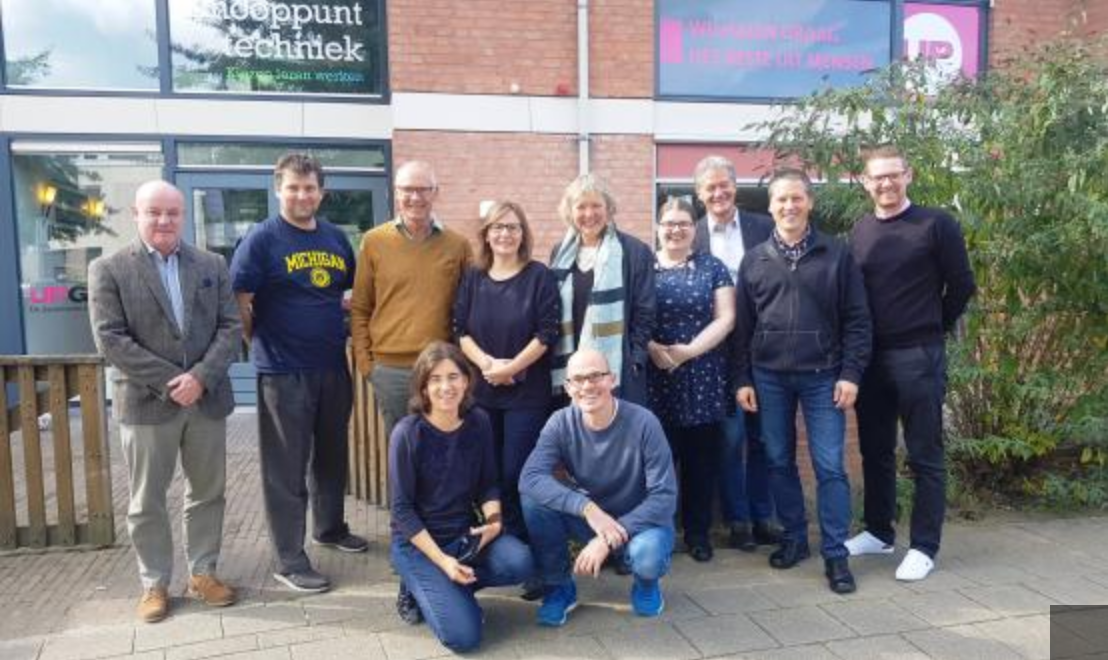 Institutions across the EU are taking an innovative approach to preparing lecturers for the rapidly changing demands of digital technology.
The new project will increase the use of staff self-assessment as a way of developing the skills necessary to use digital tools both inside and out of the classroom.
VET (Vocational Education and Training) Teachers and Embracing the Digital Disruption (VET-TEDD) is a 30 month programme, funded by Erasmus Plus.
Stuart McDowall, Project Manager of VET-TEDD at City of Glasgow College, said:
"We will be working with a range of partners across the EU to increase and improve the use of digital technologies in VET delivery, as well as widening access to professional learning content, resources and best practice.
"The key focus is to encourage teachers and lecturers involved in vocational education and training (VET) to explore how digital technology can enhance their delivery and the student experience, at the same time as developing their skills and confidence."
The project partnership includes City of Glasgow College; European Institute for Innovation – Technology in Germany; Noorderpoort and ROC A12 in the Netherlands; SPEV in the Czech Republic; Šolski Centre Nova Gorica, Slovenia; and Tknika, Basque Country.